About Us
Main Content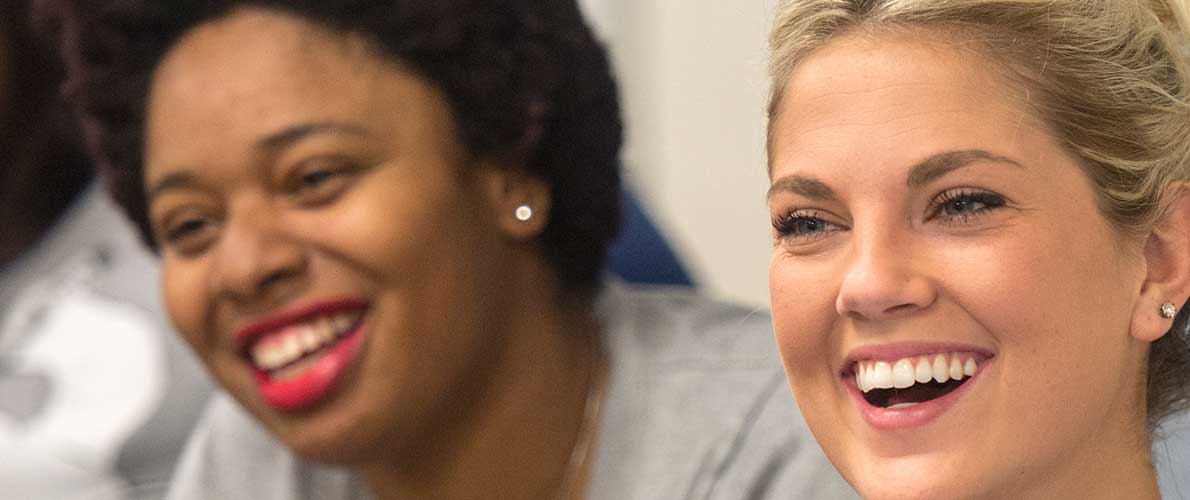 Being a first-generation college student is a very proud accomplishment for our students and their families. It also necessitates completing various paperwork and handling a variety of other tasks. We are your allies. We're here to assist you from the very beginning, including helping you adjust to your arrival on campus and acquainting you with University terminology.
We will connect you with our extensive network of services and resources on campus.
Mission Statement
"The First Saluki Center supports, guides, and encourages first-generation students by providing information and resources so they will succeed academically, persist in their education and graduate." The work of the First Saluki Center furthers SIU's mission and institutional learning outcomes.
Vision Statement
"The First Saluki Center strives to be nationally recognized as a leader in first-generation student success and a first-gen forward institution."
Southern Illinois University Carbondale's First Saluki Center has received the 2021 Silver Excellence Award in the First-generation Student Success category from the National Association of Student Personnel Administrators/Student Affairs Administrators in Higher Education. Read more.
We are:
Building a community of first-gen students, faculty, and staff.
Connecting first-gen students to resources on and off campus.
Developing opportunities for first-gen students, faculty, and staff involvement.
Providing book and tuition assistance to first-gen students.
Celebrating first-gen success and accomplishments.
Assistant Dean of Students, First Saluki Center
Dr. Lanel Love
Lanel Love is the Assistant Dean of Students, the First Saluki Center, at SIU Carbondale, and is herself a first-generation college graduate receiving her Bachelor's degree in Technical Careers, her Master's degree in Workforce Education and Development, and her Doctorate degree in Educational Leadership with a specialization in Higher Education. Lanel has been employed with SIU Carbondale for fourteen (14) years, in which she was a program coordinator for the Upward Bound Program and Assistant Director for the Student Multicultural Resource Center. Her professional experience entails program development, human resources, policy and contract interpretation, budget preparation, curriculum design, operations management, budget administration, program management, first-year students, academic coaching, and cultural training.